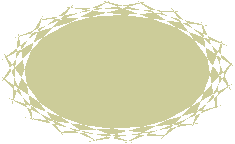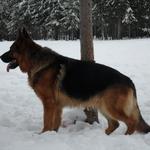 406 854-2175 (home)OK TO LEAVE A VOICE MSG

if you're going to leave a voice msg please leave it on the home phone, thanks

(406) 212-3919 (CELL) OK TO TEXT

I prefer to be texted as I work nights, and seeing a text is faster than listening to voice msg that have accumulated over a couple of days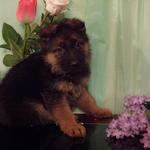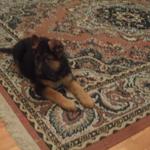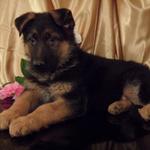 To reserve a puppy please send the $200, and include info on gender of pup you want.

You may pay the deposit via PayPal, or you may send a check.

If you're stopping by, cash is Proffered.

If paying via PayPal, my PayPal account is under my email address "yaanuta@yahoo.com.

Please add 3.5% PayPal fee (this is what PayPal will deduct from me when transferring money)

Mailing info:

Anna Kigilyuk

P.O BOX 10733

Kalispell, MT 59904

I work nights, (they are 12 hour shifts) and sometimes when I am working 4-5 days in a row I try to do my best but sometimes I am not able to get back to your message for a couple of days. 

The fastest way for me to respond is via text.

I will answer the phone call if able, but text is more convenient. You're welcome to email anytime too

If Mailing the deposit, Please make it out to Anna Kigilyuk, and mail it to the address bellow.

Please remember to include the info of which pup you want, and your contact info as well.